The Kosova Education Center (KEC) in partnership with the Center for Advanced Studies FIT, have started implementing the project Together Against Child Abuse (TACA), funded by the European Union.
The main objective of the project is to ensure that all children are treated with full respect for their dignity and rights by promoting abuse-free environment in Kosovo schools.
The project will be implemented in the schools of three municipalities: Kamenicë/a, Vushtrri/Vucitrn, Ferizaj/Urosevac, therefore an understanding agreement has been signed with each municipality to define the terms and responsibilities of cooperation.
Agreements have been signed by the Mayors and Directors of Educational Directories in the beneficiary municipalities.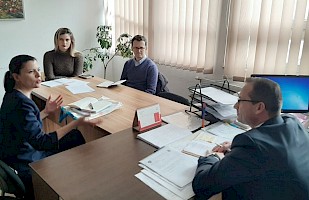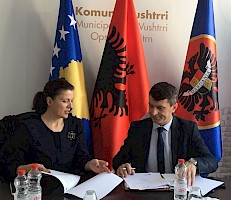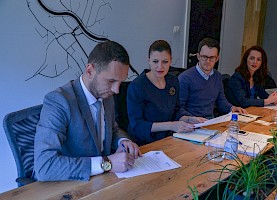 ---